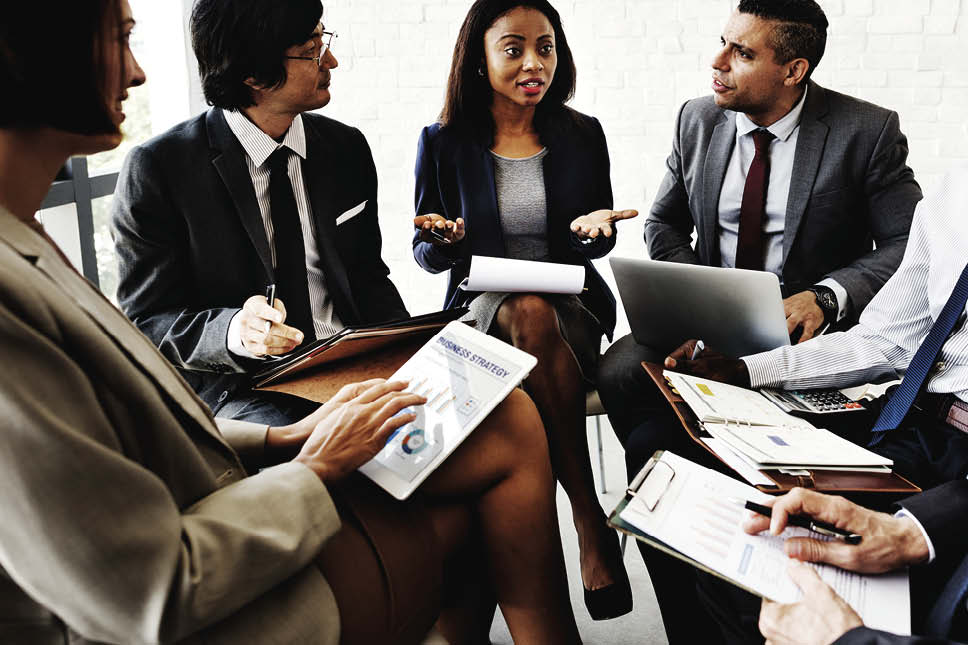 The business world is a vast and ever-changing landscape, with new opportunities emerging all the time. If you're looking for a career in business, there are many different paths you can take. Here are 10 of the top business jobs in Pakistan in 2023:
Business Development Executive: Business development executives are responsible for identifying and developing new business opportunities for their company. They work with a variety of stakeholders, including customers, partners, and investors.
Marketing Manager: Marketing managers are responsible for developing and executing marketing strategies that will help a company reach its target audience. They work with a variety of channels, including advertising, public relations, and social media.
Sales Manager: Sales managers are responsible for leading and motivating a sales team to achieve its goals. They develop sales strategies, track performance, and provide training and support to their team members.
Financial Analyst: Financial analysts collect, analyze, and interpret financial data to help businesses make informed decisions. They work on a variety of projects, such as budgeting, forecasting, and risk management.
Accountant: Accountants are responsible for recording and managing a company's financial transactions. They also prepare financial statements and reports that are used by internal and external stakeholders.
Human Resources Manager: Human resources managers are responsible for all aspects of employee management, including recruitment, hiring, training, and development. They also handle employee relations issues, such as compensation and benefits.
IT Manager: IT managers are responsible for the planning, development, and implementation of a company's information technology systems. They also oversee the day-to-day operations of the IT department.
Project Manager: Project managers are responsible for the planning, execution, and completion of projects. They work with a variety of stakeholders to ensure that projects are completed on time, within budget, and to the required quality standards.
Operations Manager: Operations managers are responsible for the day-to-day operations of a business. They oversee the production, distribution, and logistics of goods and services.
Customer Service Representative: Customer service representatives are responsible for providing support to customers. They answer questions, resolve problems, and make sure that customers are satisfied with their experience.
These are just a few of the many business jobs that are available in Pakistan. The best job for you will depend on your skills, interests, and career goals. If you're interested in a career in business, there are many resources available to help you get started. You can talk to career counselors, attend job fairs, or research different companies and industries.
Conclusion:
The business world is a dynamic and exciting place to work. With so many different opportunities available, there's sure to be a business job that's perfect for you. If you're looking for a career with growth potential and the chance to make a real impact, a business job may be the right choice for you.