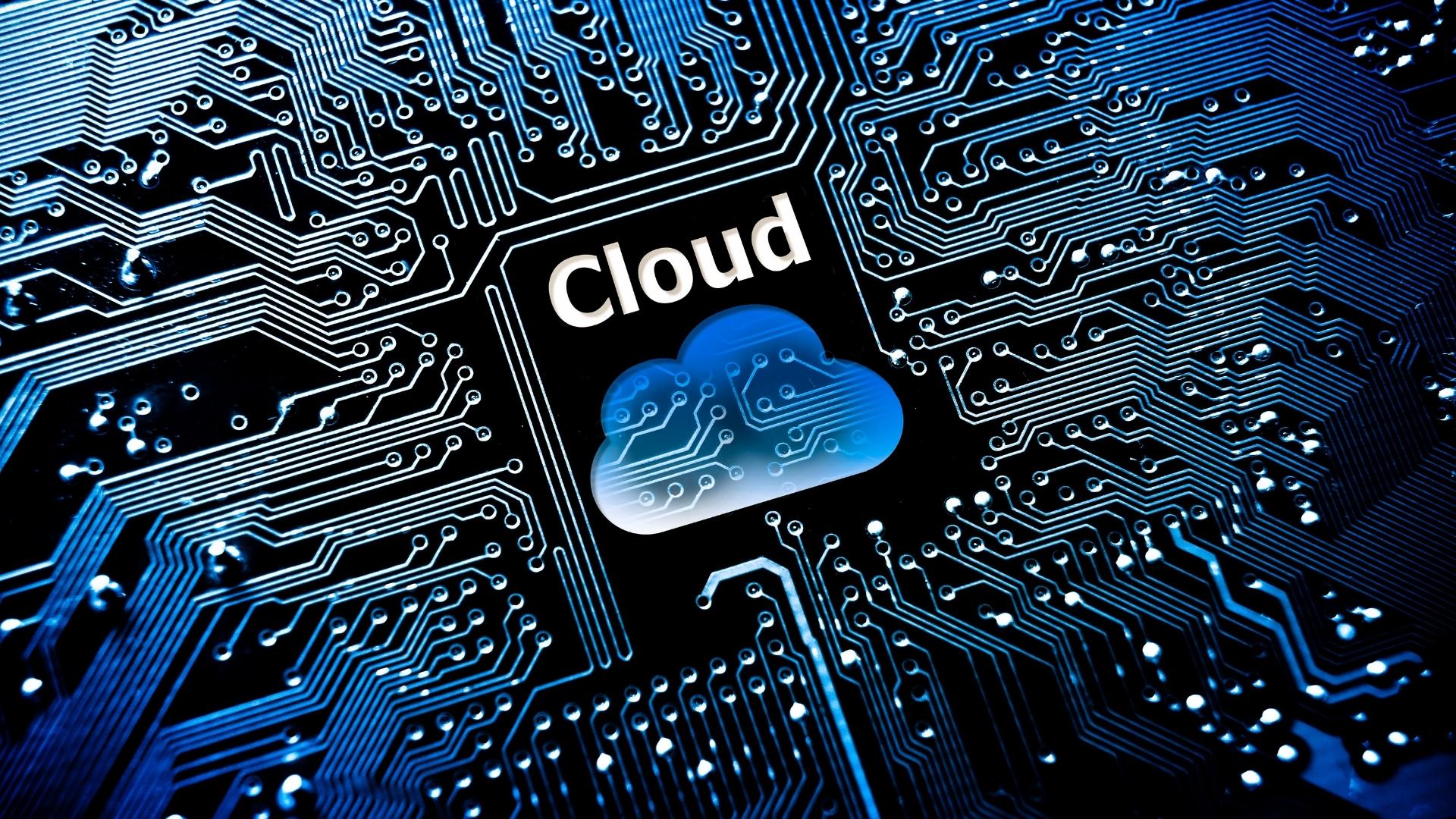 NCEdCloud is a secure and reliable cloud platform that provides North Carolina schools with access to a wide range of educational resources and applications. The platform is managed by the North Carolina Department of Public Instruction (DPI) and is hosted by MCNC, a non-profit research and education network.
NCEdCloud offers a number of benefits for schools, including:
Increased security: www.vueducation.com with all federal and state security regulations, providing schools with peace of mind knowing that their data is safe.
Improved reliability: NCEdCloud is designed to be highly available, with multiple redundant servers to ensure that schools can access their data and applications even in the event of an outage.
Reduced costs: NCEdCloud can help schools save money on IT costs by providing them with a centralized platform for hosting their applications and data.
Increased flexibility: NCEdCloud is a scalable platform that can grow with the needs of schools, providing them with the flexibility to add new applications and resources as needed.
To access NCEdCloud, schools need to create an account and obtain a username and password. Once they have an account, they can access a variety of educational resources and applications, including:
PowerSchool: A student information system that helps schools track student attendance, grades, and other information.
Canvas: A learning management system that allows teachers to create and deliver online courses.
Google Workspace for Education: A suite of productivity tools that includes Gmail, Docs, Sheets, and Slides.
Microsoft Office 365 Education: A suite of productivity tools that includes Word, Excel, PowerPoint, and OneNote.
Zoom: A video conferencing platform that allows teachers and students to connect online.
NCEdCloud is a valuable resource for North Carolina schools. It provides schools with a secure, reliable, and cost-effective way to access the educational resources and applications they need.
How to Log In to NCEdCloud
To log in to NCEdCloud, go to my ncedcloud.org and enter  your username and password. If you are a new user, you can create an account by clicking on the "Create Account" link.
Once you have logged in, you will be taken to the "Applications" view. This view will show you a list of all the applications that are available to you. To access an application, click on its icon.
If you have any problems logging in to NCEdCloud, you can contact your school's IT department for assistance.